When the user is removed from the company or simply must not has access to Atlas, the action that the administrator must take will be to delete the user from the portal. To do this, follow the procedure below:
(Limited function to portal administrators only)
- Click on your photo in the upper right corner of the screen;
- Select "Administration";
- Access the "Users" tab";
- Click on "Active";
- Locate the user you want to delete;
- Select the "Delete" option;
- Click "Yes, delete it.";
- Then click on "Ok".
(Use the search field

to quickly locate the user, being able to search by name and email.)
See the screenshots below indicating the process that needs to be done: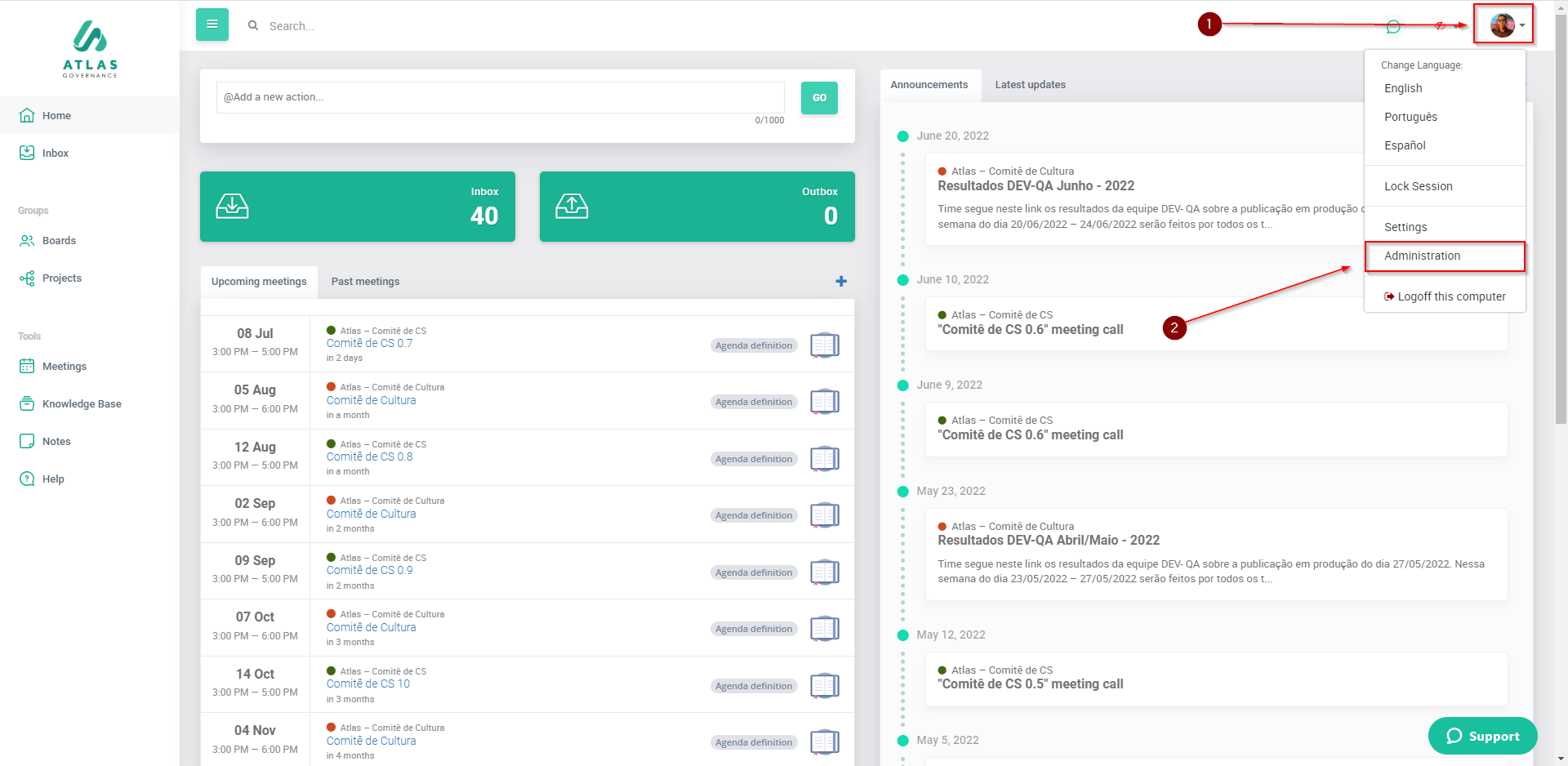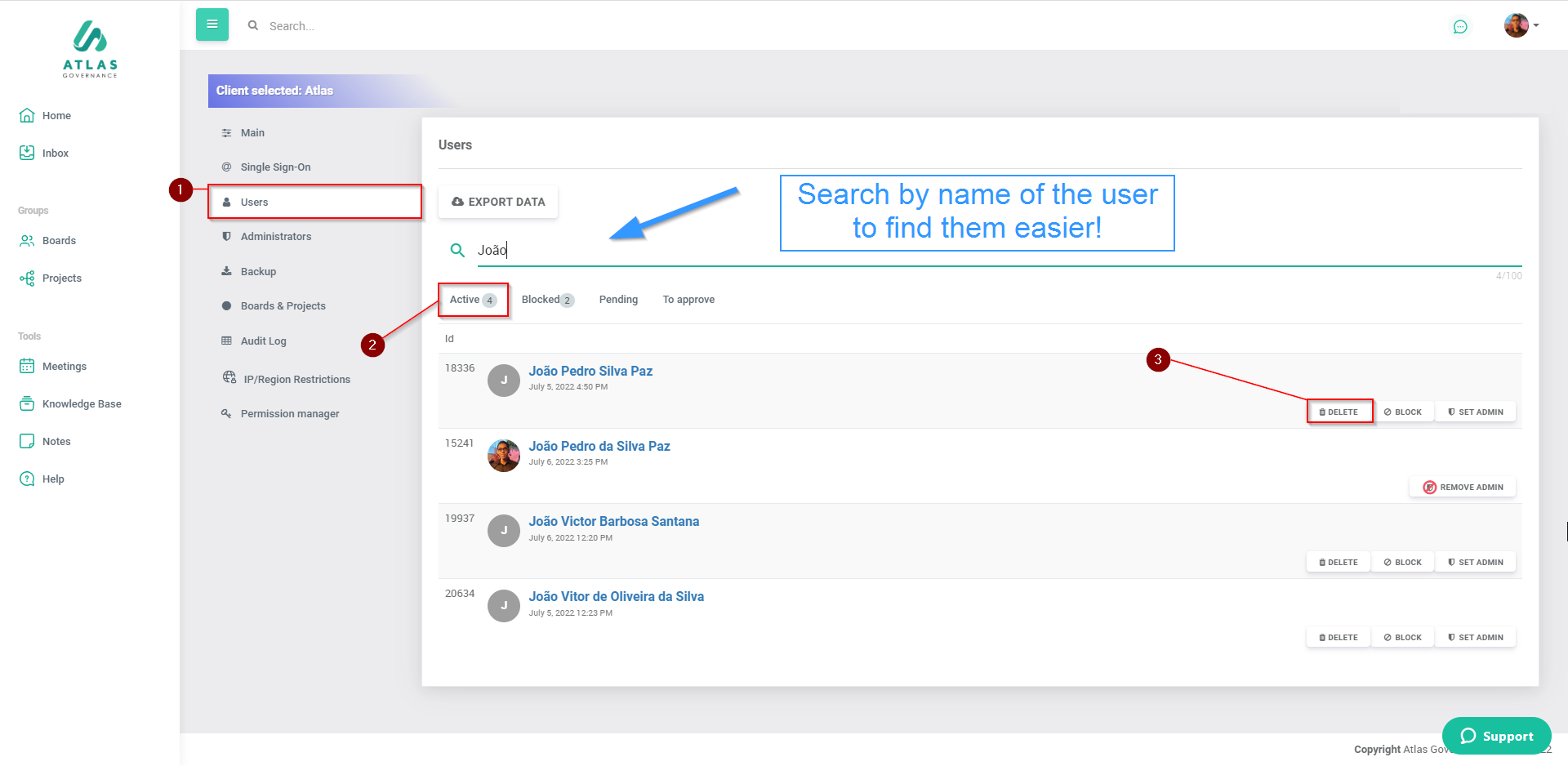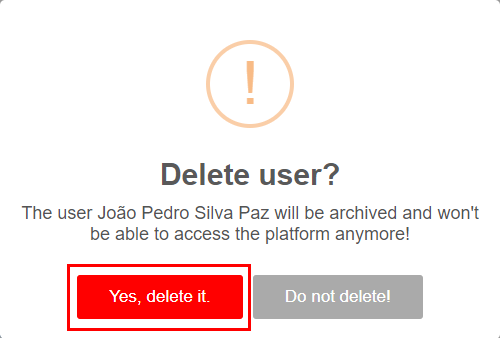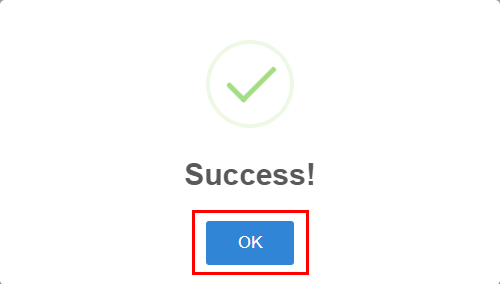 We value your opinion, so if our article was helpful to you, please consider leaving a rating. We are always working to offer the best possible experience to our customers and your evaluation is essential for this.
At the end of the article, you will find the field "Was this article helpful?", just click on the option you want: Yes or No
Thanks in advance!