Editing the signature font is available in the process of signing a document. To edit this representation, just follow the process below:
Access the signature that you will sign;
Accept the "Terms and Conditions" on the upper right corner of your screen, selecting the box;
Click "Continue";
On the lower left corner, click "More options…";
Select the option "Edit Signature";
Click "Yes";
Choose the model of signature that you like most and click "Save".
Congratulations! Your new signature is defined and ready to be used!
See the screenshots below indicating the process that needs to be done: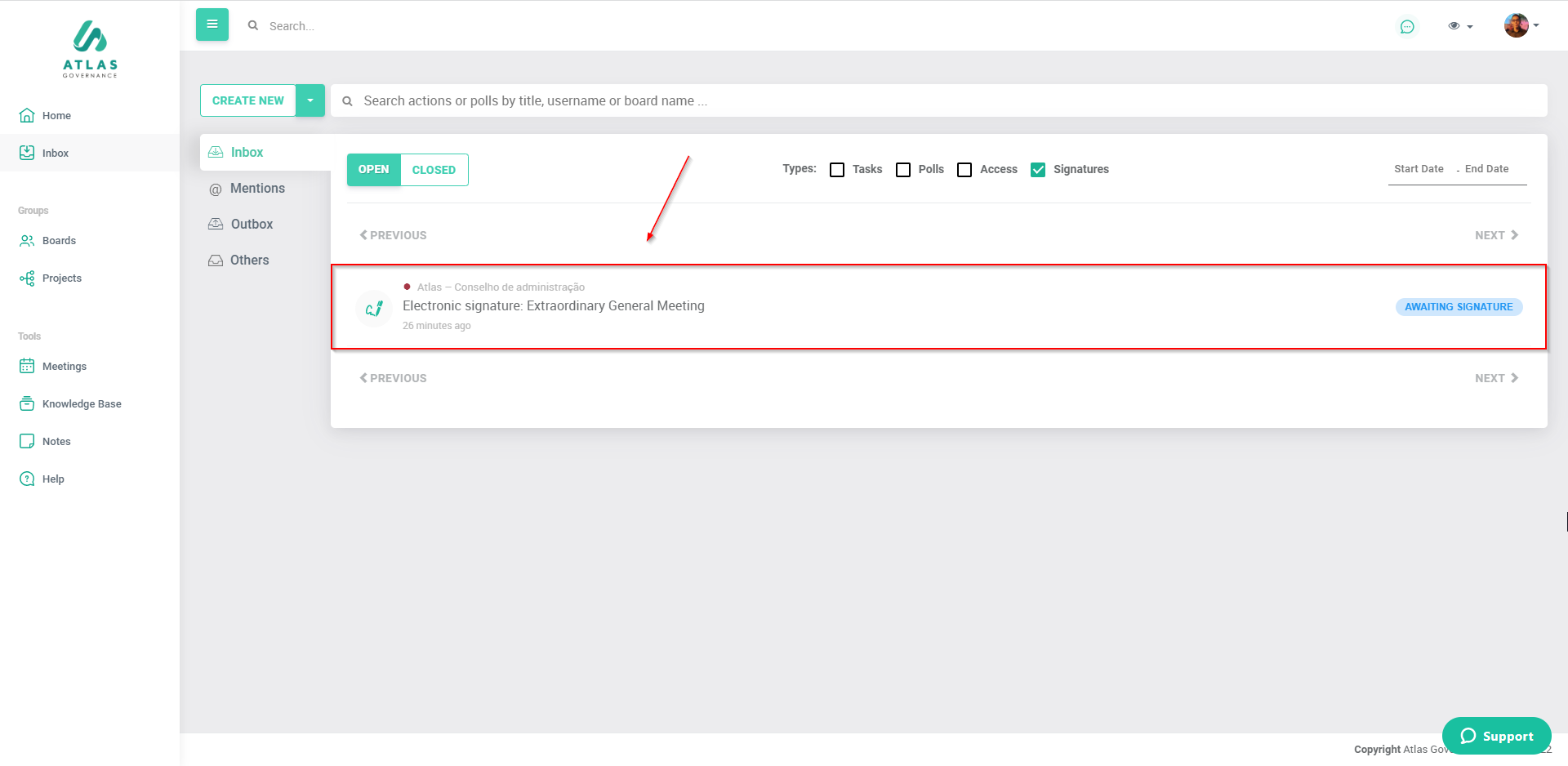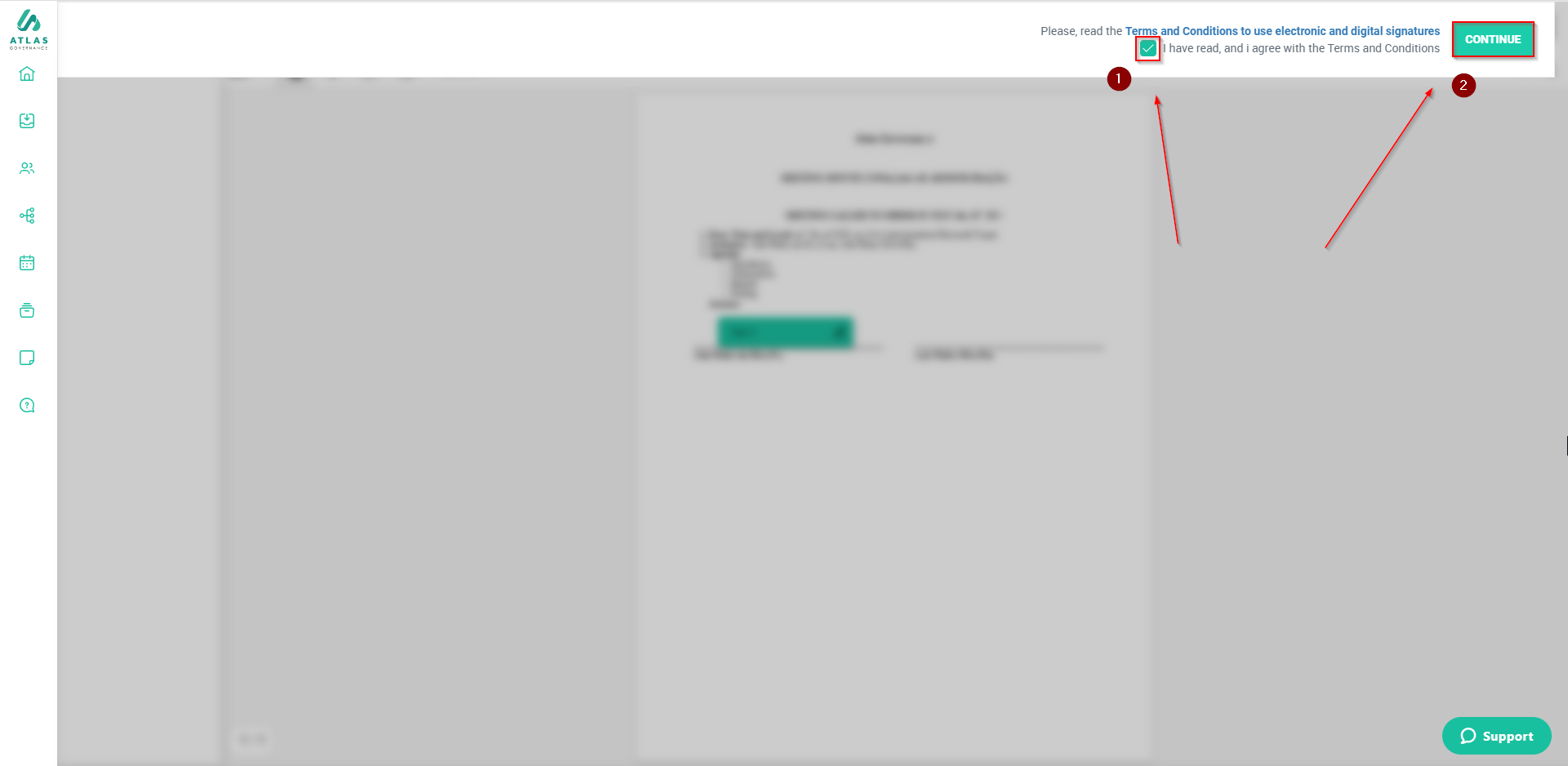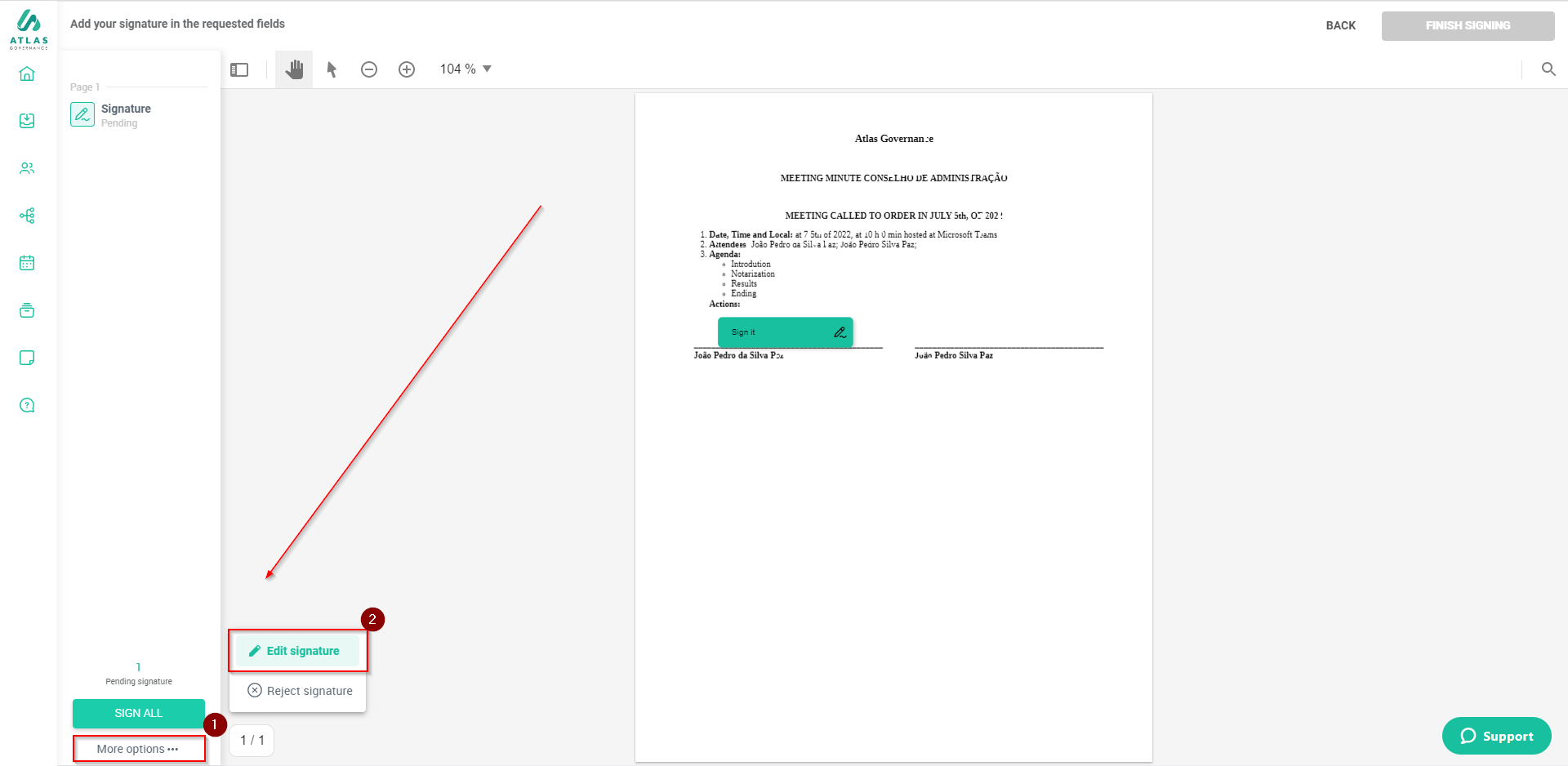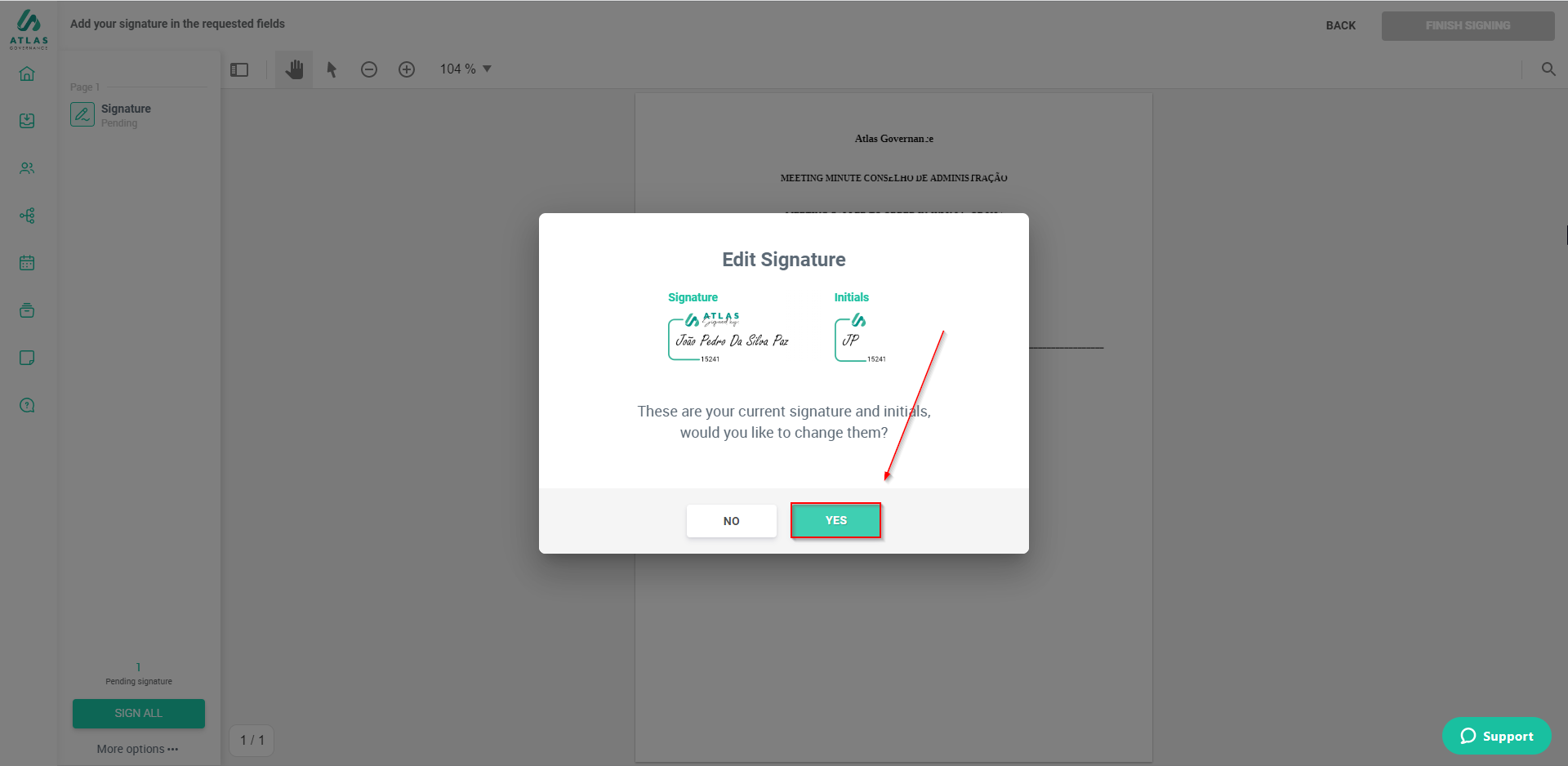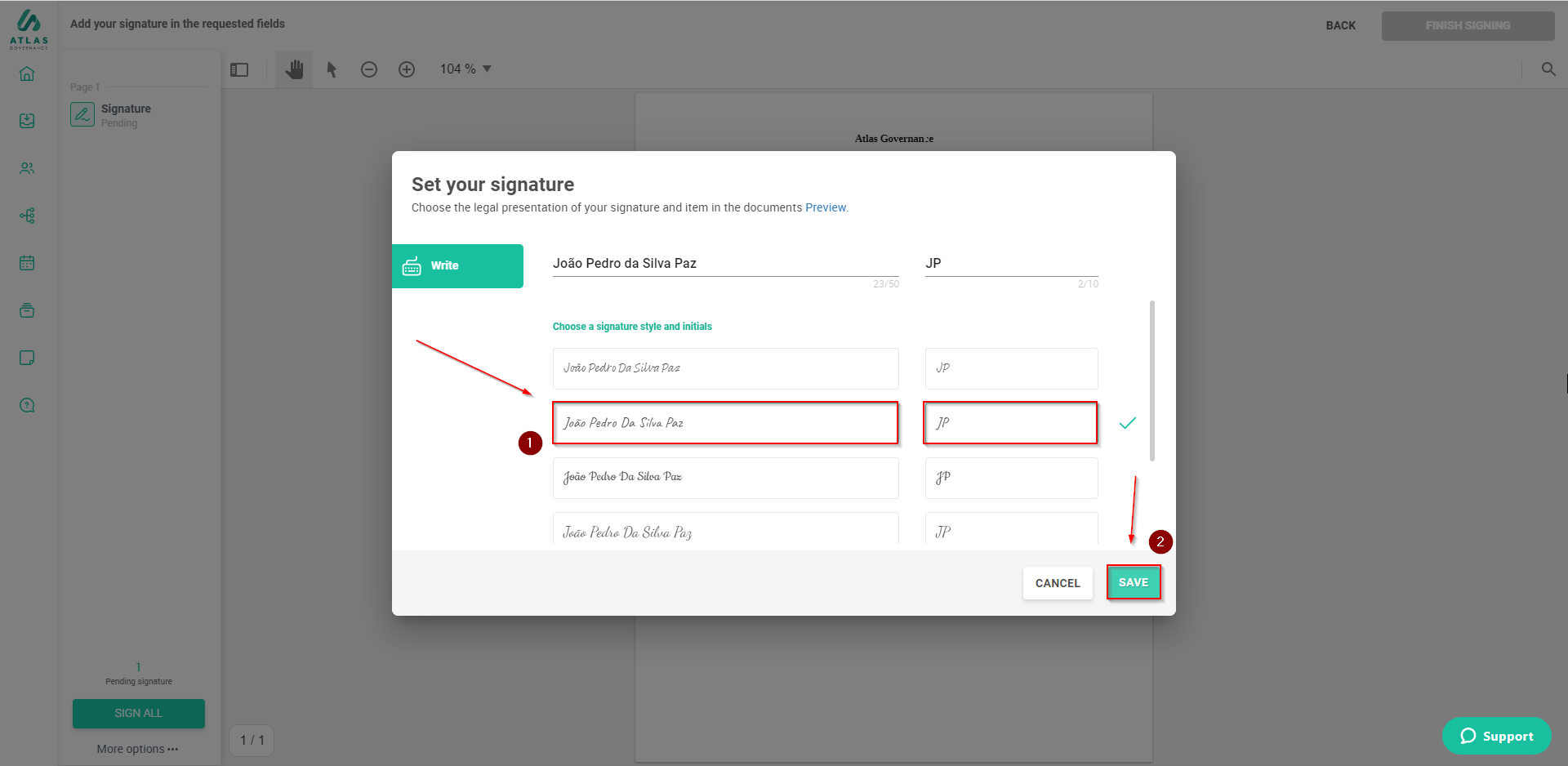 We value your opinion, so if our article was helpful to you, please consider leaving a rating. We are always working to offer the best possible experience to our customers and your evaluation is essential for this.
At the end of the article, you will find the field "Was this article helpful?", just click on the option you want: Yes or No
Thanks in advance!