You can access the responses made on the form during or after the deadline, it is very easy, and we have 3 ways of viewing these responses.
See each of them below:
Consolidated: Displays the collected data in general, separating respondents, answers and comments by question, generating graphs for a cleaner and more understandable view.
Individual: Displays the data collected individually, showing responses and comments made by a specific respondent.
Detailed: Displays the collected data in columns, for a more detailed view on the responses of each respondent
Now that we know what each view displays, let's access them:
Go to the form where you want to access responses
Click "Answers" next to "Questions"
Select the "Consolidated" option and choose the way to view the responses that will be most useful to you
Watch the video below to follow along more easily:
How do I view question comments?
We just need to access it via the "Consolidated" or "Individual" view.
Consolidated: Click on the "comments" icon on each question (It will appear if there are questions)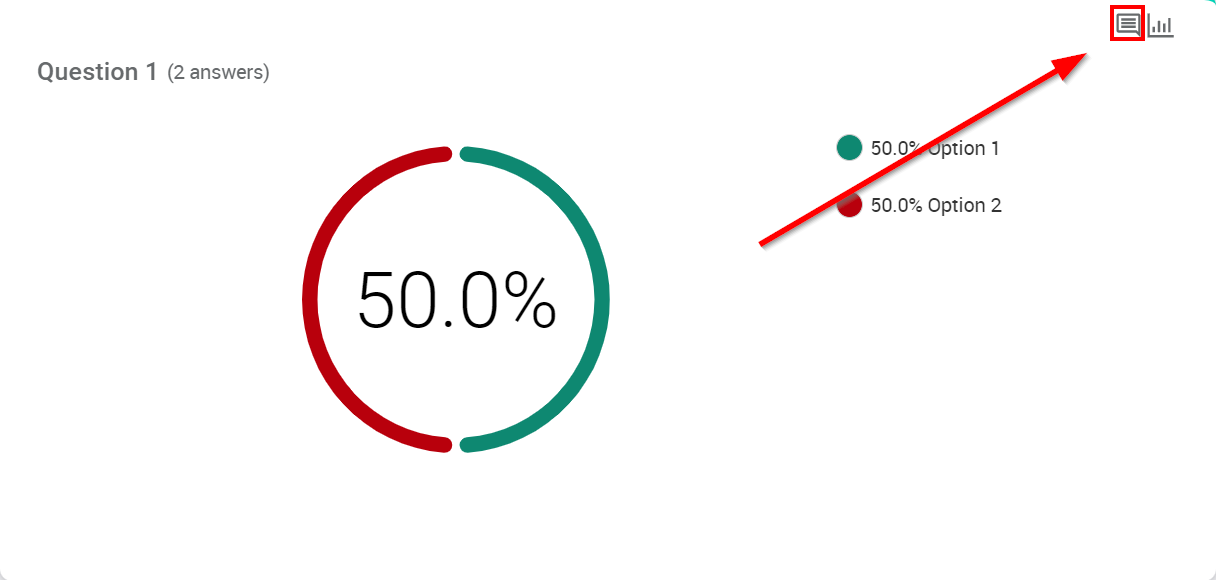 Individual: The comments of the specific respondent will appear for each question
We are always working to improve our services and offer you the best possible experience. If our article was helpful to you, I would ask that you consider leaving a rating. This will help us to understand what we are doing well and where we can improve.
At the end of the article, you will find the field "Was this article helpful?", just click on the option you want: Yes or No
Thanks!