Changing the deadline of a form is important if we want to postpone the closing date for collecting responses, allowing users who could not within the previously defined time to collaborate with the delivery of these responses, obtaining more assertive data.
In order to change the deadline of the form, just follow the process shown below:
1. Access the form in which you want to change the deadline;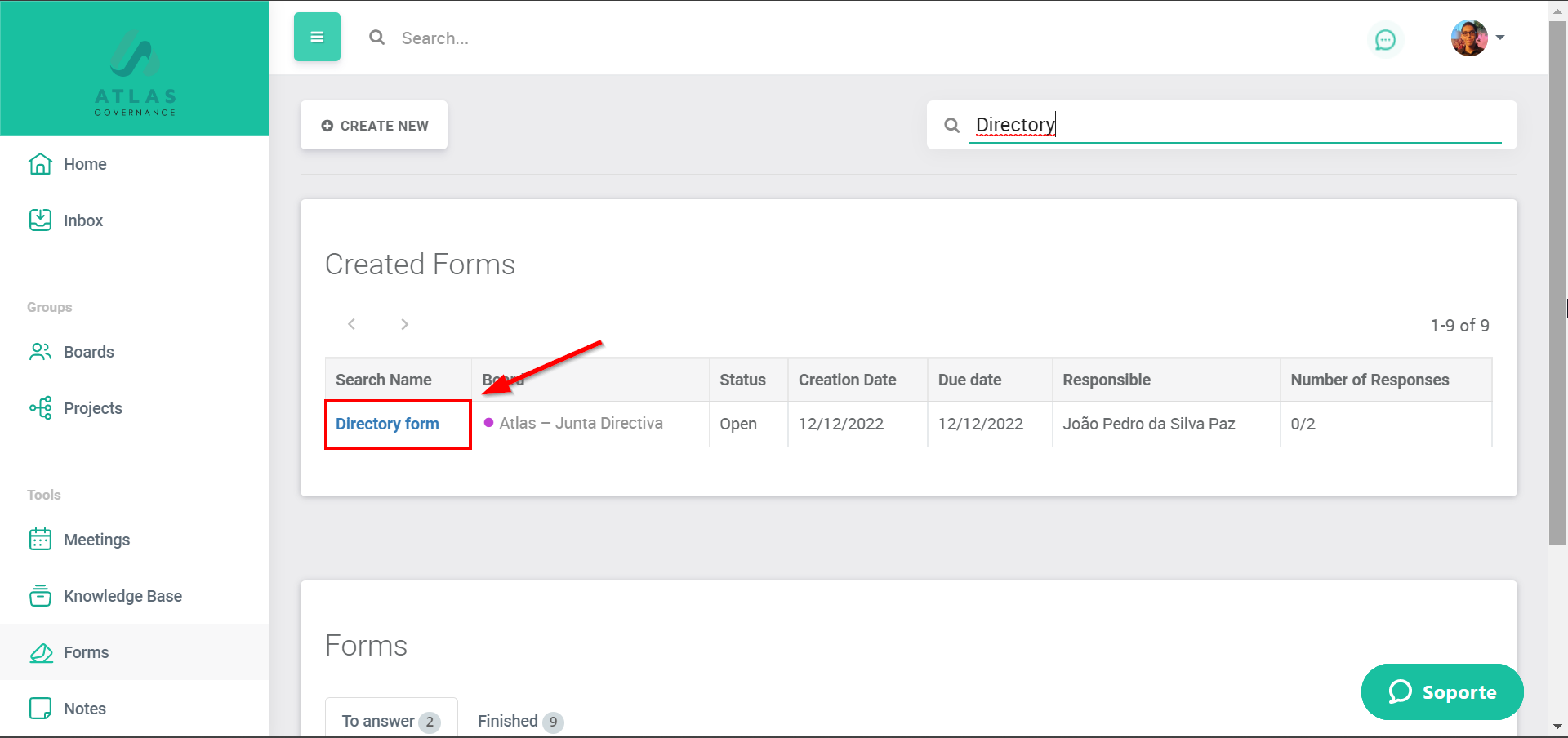 2. Click the blue pencil below the meeting title;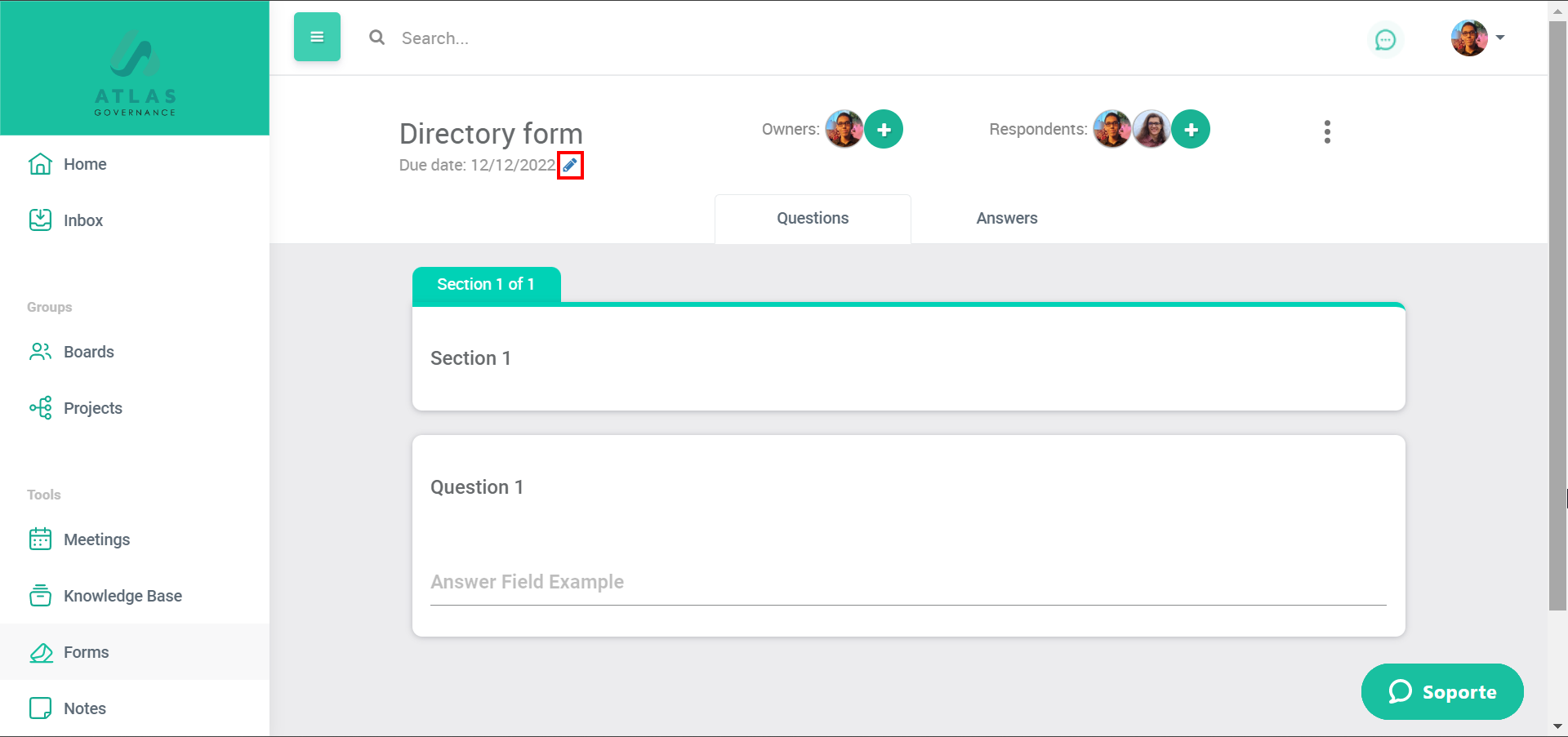 3. Select which day you want to change the deadline for and click "OK";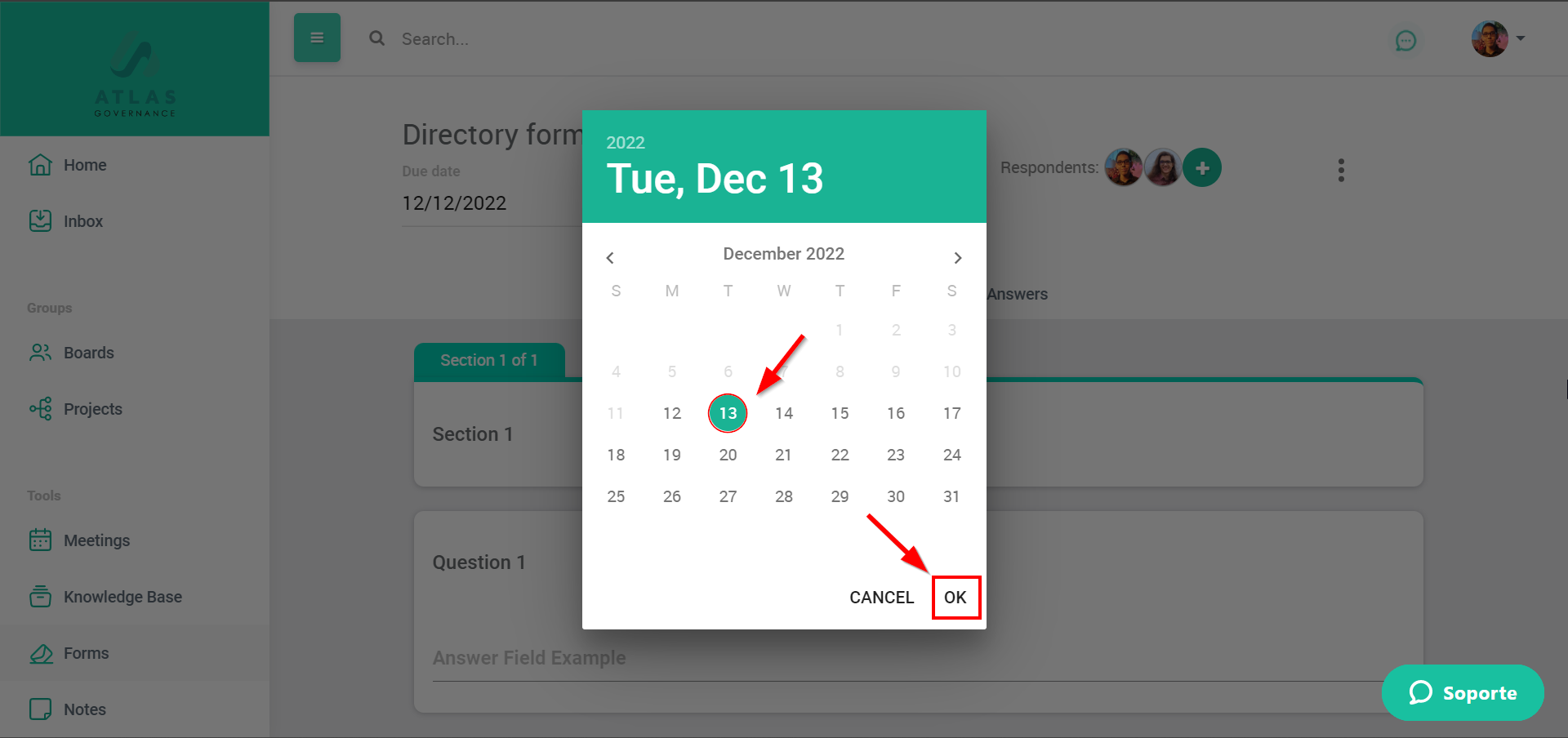 And that's it, the deadline has been successfully changed!
We are always working to improve our services and offer you the best possible experience. If our article was helpful to you, I would ask that you consider leaving a rating. This will help us to understand what we are doing well and where we can improve.
At the end of the article, you will find the field "Was this article helpful?", just click on the option you want: Yes or No
Thanks!